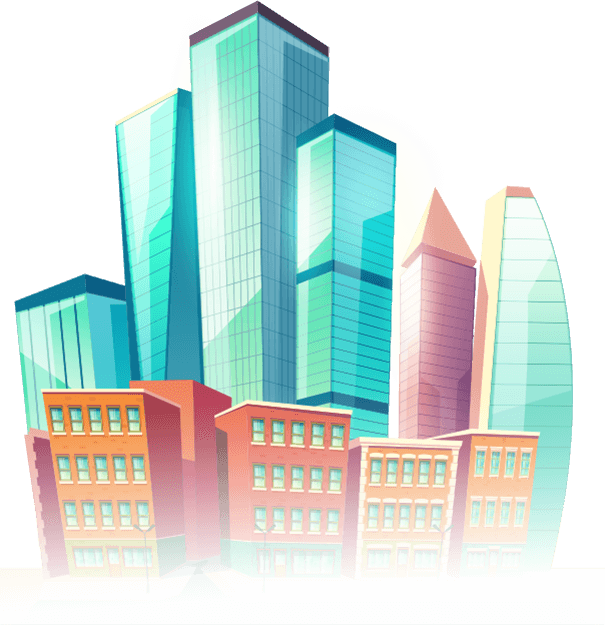 Astute Investors
Investors
Overview
Acme Astute Investors, are a group of versatile knowledgeable Banking investors with over 45 years of experience in Turnkey Projects, Joint Venture projects, Real estate acquisitions, and Procuring Funds for Real Estate including but not limited to Church loans, Multi investment complex, Mix used, Franchises, Gas Station, Foreign National Loan ETC. We are Results oriented and relentless in providing results!!!
Areas of Expertise
OUR services/purpose of loan:
Purchase, Refinance, Church loan, multi-family units, Reserve mortgages, Mixed used, Warehouse/self-storages, Office units, Automotive, Mobile Home Park, Restaurants, Bar, Daycare centers, etc.
We are open for business from 9 am to 6 pm.
Company Introduction: Our Loan Process Is stress-free and guarantees Results if ALL requests are Provided!