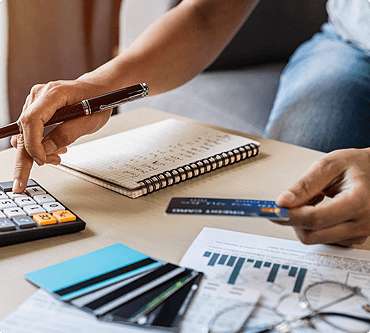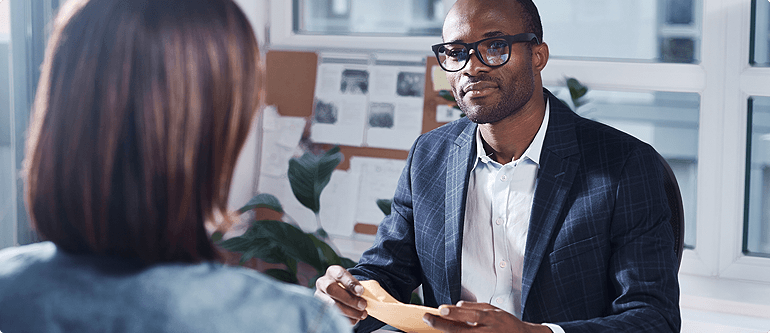 Trusted Company
Get To Know About Us
Few Words About Our Company
Acme Astute Investors, LLC offers a variety of lending options to meet each customer's specific requirements. With Commercial/Residential needs, our seasoned team is committed to providing our clients with the highest level of service. As experienced financial brokers," we see each client as a unique individual with particular requirements, and we work carefully to achieve complete customer satisfaction.
Customers Testimonials
Customers Testimonials
Working with Steve was a great experience. He answered my calls and emails quickly, the mortgage application and approval process went quickly, and Steve made the whole thing very easy. I would recommend him to relatives and friends. Thank you very much!
Clyde Williams
Baltimore

Steve was a superb person to work with; he worked around the clock during a turbulent market to assist us achieve an excellent interest rate on our first house. Super clear on expectations and kept us informed of developments in a timely manner.
Sarah Withmore
Mount Vernon

Remi was suggested to us after we were told it would be impossible to get a loan for our dream home. What a downer. Fortunately, we contacted Steve, and he accomplished the impossible for us. We are ecstatic to be moving into our gorgeous new house. We could not have accomplished this without Remi's ingenuity, drive, and promptness. One million thanks!!!
Cristina Trieu
Bowie

Steve was simply great. From beginning to end, he was incredibly kind, and easy to chat to. We needed to renew our loan and were tired of dealing with our current "big blue" bank, so he gave us options that led to a better rate than we expected and a much lower monthly payment. He is now our go-to guy, and words cannot describe how wonderful he was.
Michelle Anderson Bille
Upper Marlboro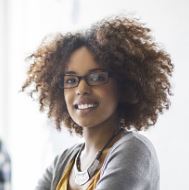 Working with Steve was a wonderful experience for first-time homebuyers. He responded quickly to the several inquiries we had during the way and was able to get us approved within a rather short timeframe. The procedure was made extremely easy for us. I enthusiastically endorse Steve!
Vernon Ray
Rockville