Process for Commercial Loans
Acme Astute Investors specializes in commercial real estate loans, multifamily lending, apartment loans, consultations, and advisory services. The company's principal service consists of sourcing and originating first-lien (senior) mortgages for developers, owners, and investors seeking refinancing or purchase financing. Acme Astute excels at locating the best loan for your property, including obtaining the most amount of leverage at the lowest interest rate. The commercial real estate lending business is highly fragmented and intricate, with new and old firms constantly entering and quitting the market. Due to our expertise, great knowledge, and regular engagement with local and national lenders, you can rest confident that Acme Astute will obtain the most innovative and competitive loan conditions on the market.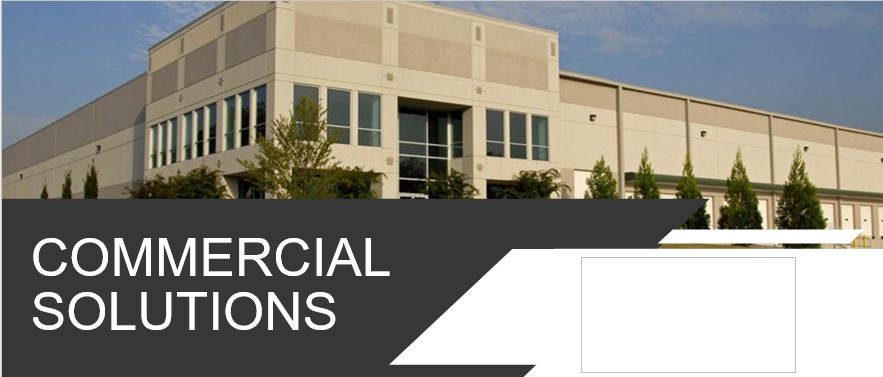 Requirements For Loan
Acme Astute Investors offer commercial real estate investment loans; based in Maryland, they specialize in the origination, underwriting, and brokerage of debt and equity for investors, developers, and owner-operators of income-producing commercial real estate nationwide.
Even though subprime mortgages for homes failed during this time of chaos, commercial real estate loans and the commercial mortgage market did not have the same fate. Despite this, the capital and debt markets for commercial real estate financing ground to a halt. Developers, investors, and owners of commercial real estate suddenly found that their personal bankers and key loan sources had ceased operations, at least temporarily, during this period. Astute Acme Investors saw this as an opportunity and set out to create a nationwide network and proprietary database of private lenders, commercial banks, and financial institutions that were still willing to lend.
Developers, investors, and property owners eventually realized that they required the assistance of an experienced financial intermediary who could efficiently acquire and structure the most cost-effective and greatest amount of financing in a timely manner. As a financial broker, Astute Acme Investors is committed to finding capital solutions and offering advice that are in the best interest of the borrower.
Eligible Property Types: Multifamily | Retail | Restaurant | Warehouse | Mobile Home Park | Light Industrial | Mixed-Use | Office | Bar | Self-Storage | Daycare Center | Automotive
Looking for Commercial Mortgage Services?
Contact Acme Astute Investors – Mortgage Broker in Laurel, Maryland, USA
Astute Acme Investors offers Commercial Mortgage Services to clients across Silver Spring, Bethesda, Rockville, College Park, Greenbelt, Fort Washington, Bowie, Upper Marlboro, and Chevy Chase, in addition to other communities in Montgomery County, Prince Georges County, Charles County, Howard County, and Anne Arundel County.